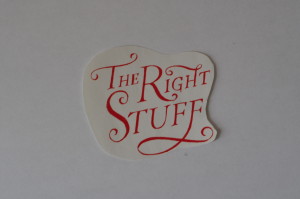 I received a few treats today in my inbox. I found them to be so good, they inspired me to get back on this page and post!
Treat #1 was a blog post from Seth Godin and the second treat – a challenge.
What I enjoyed the most from treat #1 were the last few lines in Mr. Godin's acknowledgement to Mr. Levinson – attitude/the application of generosity. I started thinking about my attitude and what I need to work on to finish strong in 2013. That's when the second treat arrived, a big chunk of Peanut Butter n' Chocolate. Care to join me?